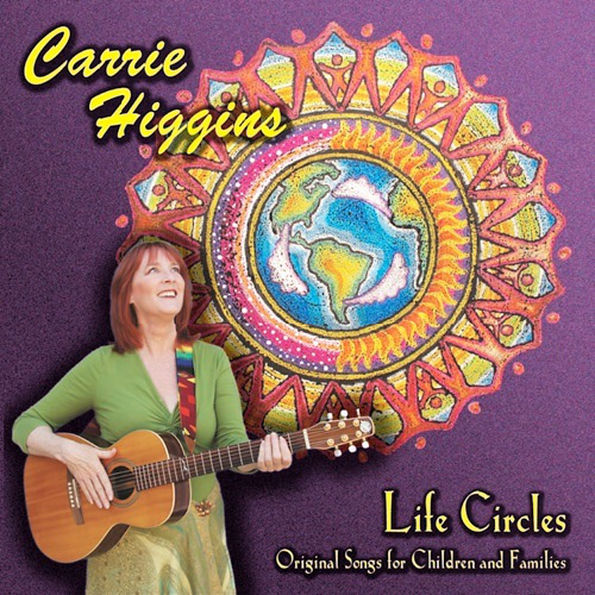 24 Mar

Life Circles, Carrie Higgins

Life Circles, Carrie Higgins, Carrie Attune Records, 2011; www.carrieattune.com.

Like her song Sweet Potato Pie, Carrie Higgins' 'Life Circles' album is chock full of terrific musical ingredients that will bring a satisfied smile to your face and will keep you coming back for more. Her vocals and songwriting skills are terrific and her choice of subject matter skews well for her target audience. With the extra added baked-in pinch of love throughout, this CD will certainly be perfect for home, school and travel time!